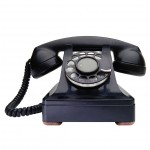 I was recently asked if I could make ringtones from my songs. I find the thought of people hearing a song of mine every time their phone rings rather strange; but got the idea of writing a tiny little thing that people could use as a ringtone for their fancy phones.
They call it The Helgitone™
Go here and download this micro-music for fancy-phones for FREE.
Best to everyones Decembers,
Helgi