New release on May 13
First single out now!
I have a six-track collection of songs coming out on May 13. It's called 'Vængjatak'.
The first song 'What Now?' is out now – watch it below.
Sign up on Facebook if you want news faster and funner.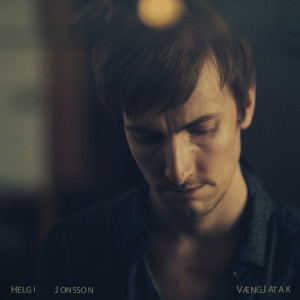 I'm also excited to announce that I'll be playing 7 of my own concerts this year!
3 in Denmark and 4 in Germany. 
Most of you already know my beautiful backing band: Tina, Marianne and Dennis 👏👌
Tickets to 6 of the shows are already on sale
Copenhagen / Aarhus / Aalborg in August and
Berlin / Frankfurt / Düsseldorf in September